[News] Lee Min-ho greeted by 10,000 fans in first Japan talk show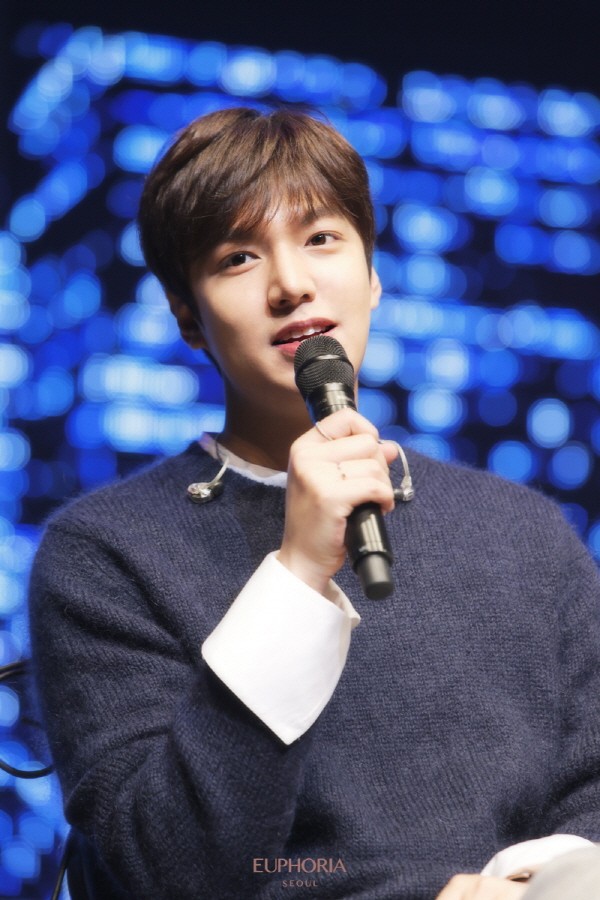 SEOUL, Jan. 27 (Yonhap) — Actor Lee Min-ho was greeted by 10,000 fans at his first "talk concert" in Japan, his management company said Wednesday.
"Minoz World," held at Yokohama Pacifico Palace at 2 p.m. and again at 7 p.m. on Monday, attracted 10,000 fans, Starhaus Entertainment said.
The 2.5-hour show played highlights from Lee's breakthrough TV series, "Boys Over Flowers," and also clips from "City Hunter" and "The Heirs."
Lee, who has dabbled at singing, also performed his singles "The Day," "Pieces of Love" and "Gift."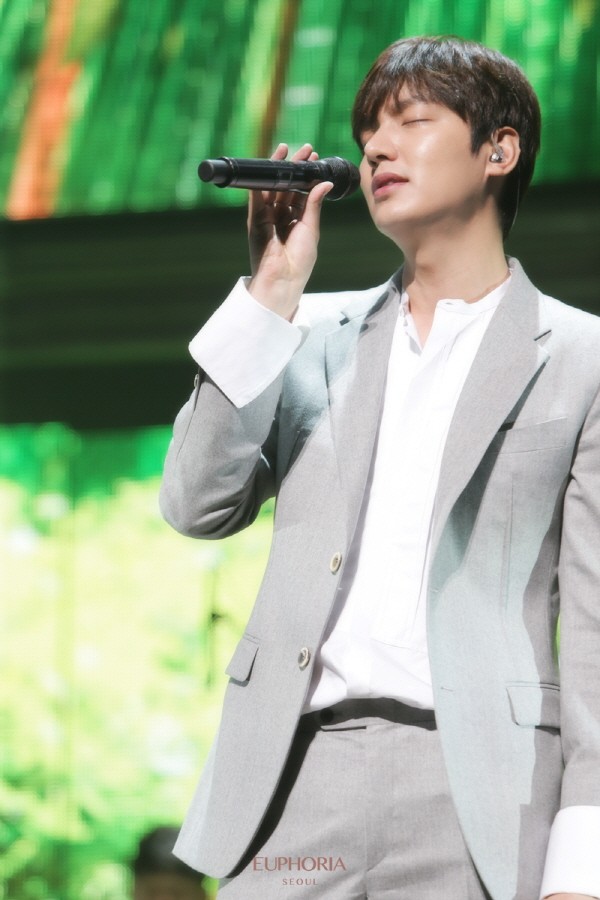 Source: yohapnews
Actor Lee Min-ho mesmerizes Japan
Top hallyu actor Lee Min-ho, 28, made a public appearance for 10,000 Japanese fans Monday at the Pacifico Yokohama National Convention Hall in Yokohama, Japan.
The event was billed as "Minoz World: Minoz Mansion."
For more than two hours, the actor participated in a question & answer session with fans and screened a video of key scenes from dramas he starred in such as "The Heirs" (2013) and "Boys Over Flowers" (2009).
Lee also sang six songs including "My Everything" and "Stalker" during the event.
The actor helped organize the event, from stage preparations to planning the performance, said Starhaus Entertainment.
Lee is enjoying immense popularity both in Korea and other Asian countries, after the success of dramas including "Boys Over Flowers" and "City Hunter."
Source: koreatimes