Archive | Interview
RSS for this section
Summarized translation by cheerkoo @ soompi
TN: I will only translate parts that I think is nice to repeat. Most of it we know already. This interview took place after Ku Hye Sun released "It is You/That is you" song in 2013. Two male reporters who are self-professed and long-time fans of Ku Hye Sun interviewed her. They are Kim In Hyuk and Lee Wook Young. I am not quite sure if "Dream Walker" is an organization or a magazine, etc….But they consider Ku Hye Sun a "dream walker". Ku Hye Sun is again very inspirational and I could see that she really demands a lot from herself….to be happy and really free…that is what she does…
This interview was posted in LS-Nikko, 2013.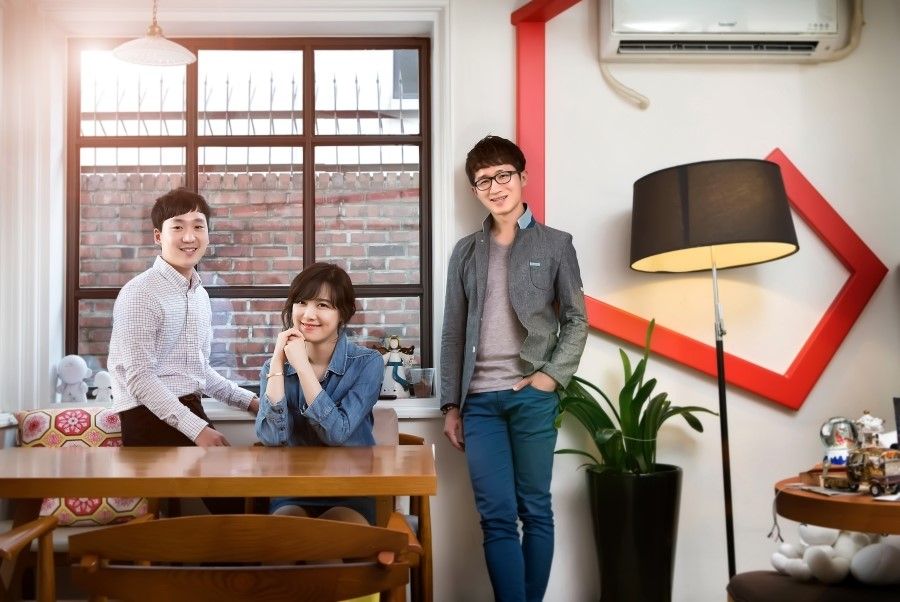 Ku Hye Sun appreciates being called "pal-bng-mi-in"=talented in many direction, but she also feels very responsible having such a title.
Ku Hye Sun says that she wrote the song, "It is You" 2 years ago while thinking about a person whom she fell for at very first sight. (so, it is not someone she fell for 2 years ago…she just wrote it 2 years ago.) She says she gets inspired by just everyday things and happenings. She is interested in everything and all things. But nothing in particular. She says she tends not to set limit on specializing one thing. But she does think a lot about how to reach out/better communicate with others/public on the things that she has concerns for. She tries to receive inspiration and empathy/understanding through people she meet, her family and her pets.

She loves all types of medium of expression, but music is one area where she feels comfortable expressing what she and others normally may not totally feel comfortable expressing in everyday conversations. (words and expression that may make your hands and feet squirm and twist in embarrassment) Her friend said, "eeeyooo" to the part of the lyrics to "It is You"-"so attractive/pretty the way you pushed up your hair". GHS admits she used a lot of "squirmy" expressions for "Marry Me" song—such as "live with me". These are expressions hard to utilize in normal conversations, but because they are lyrics, it is easier to use for the purpose of emoting.